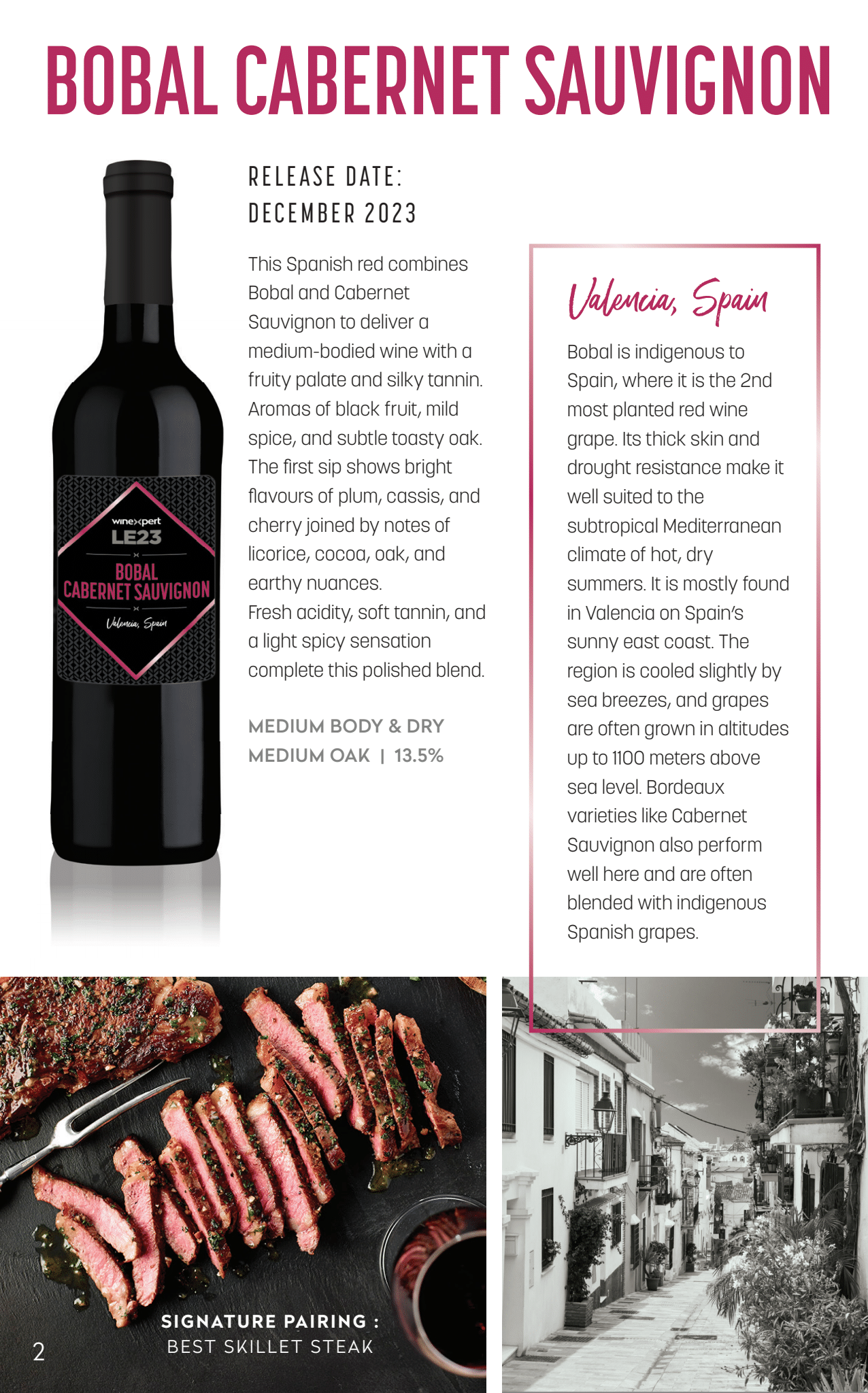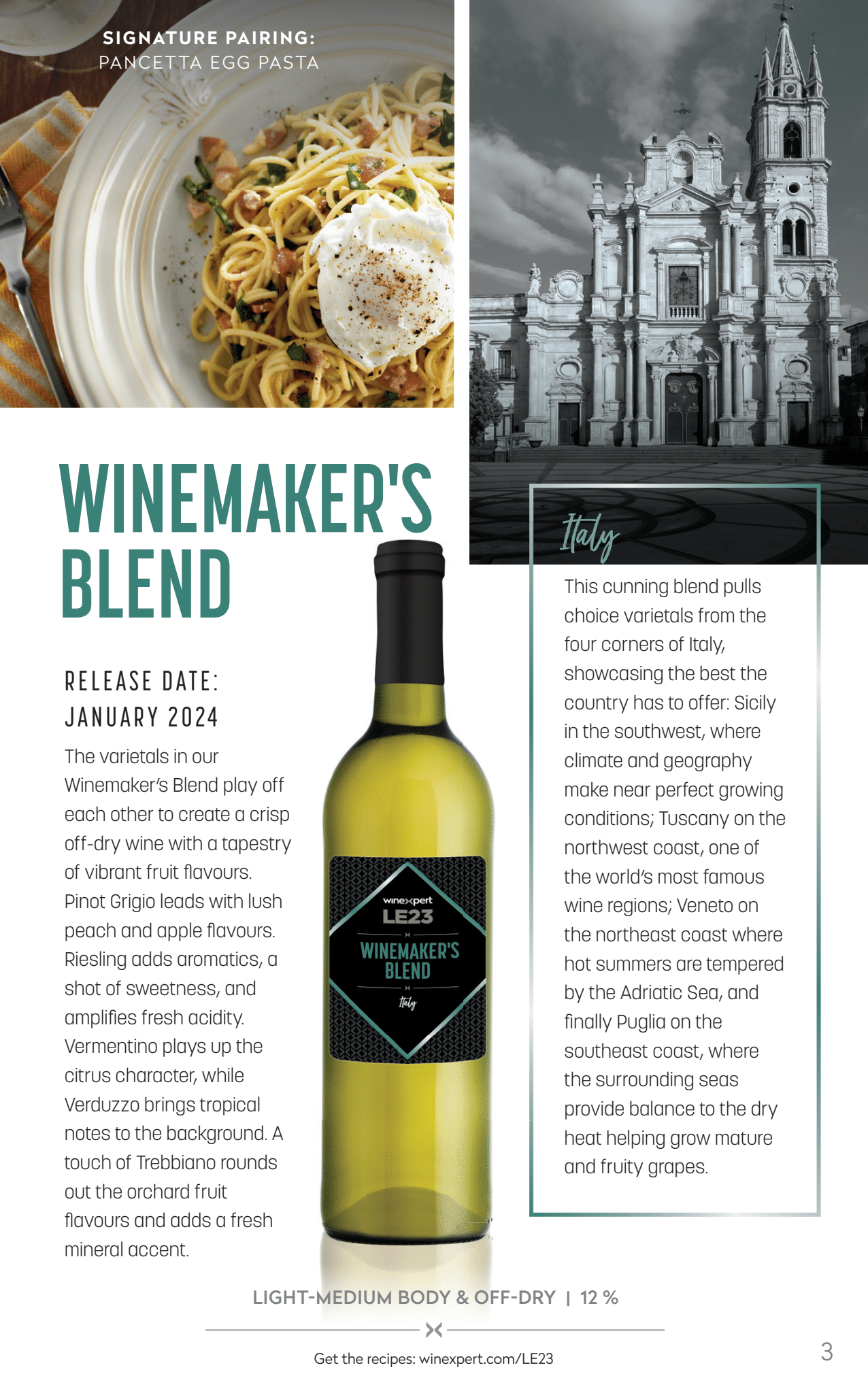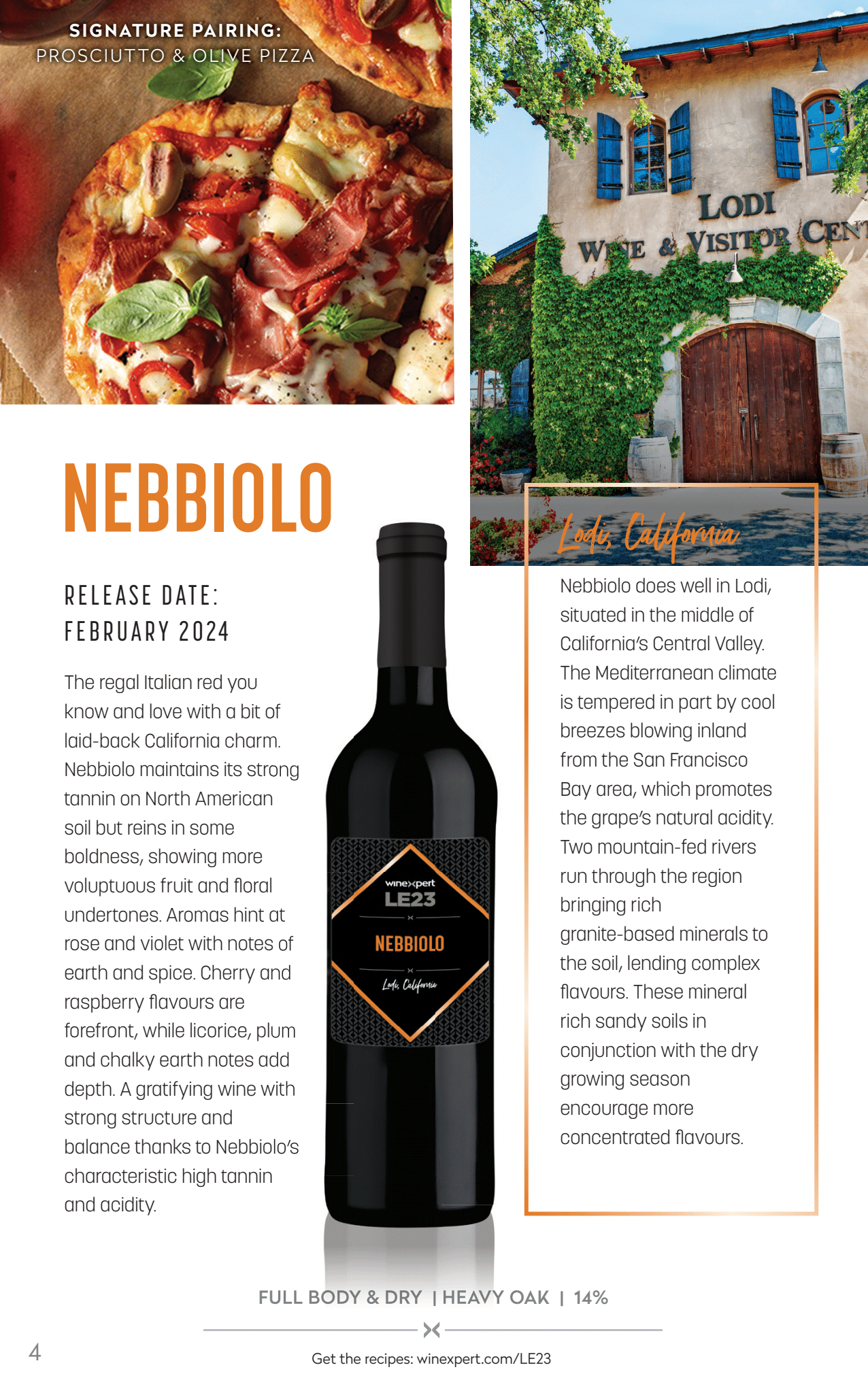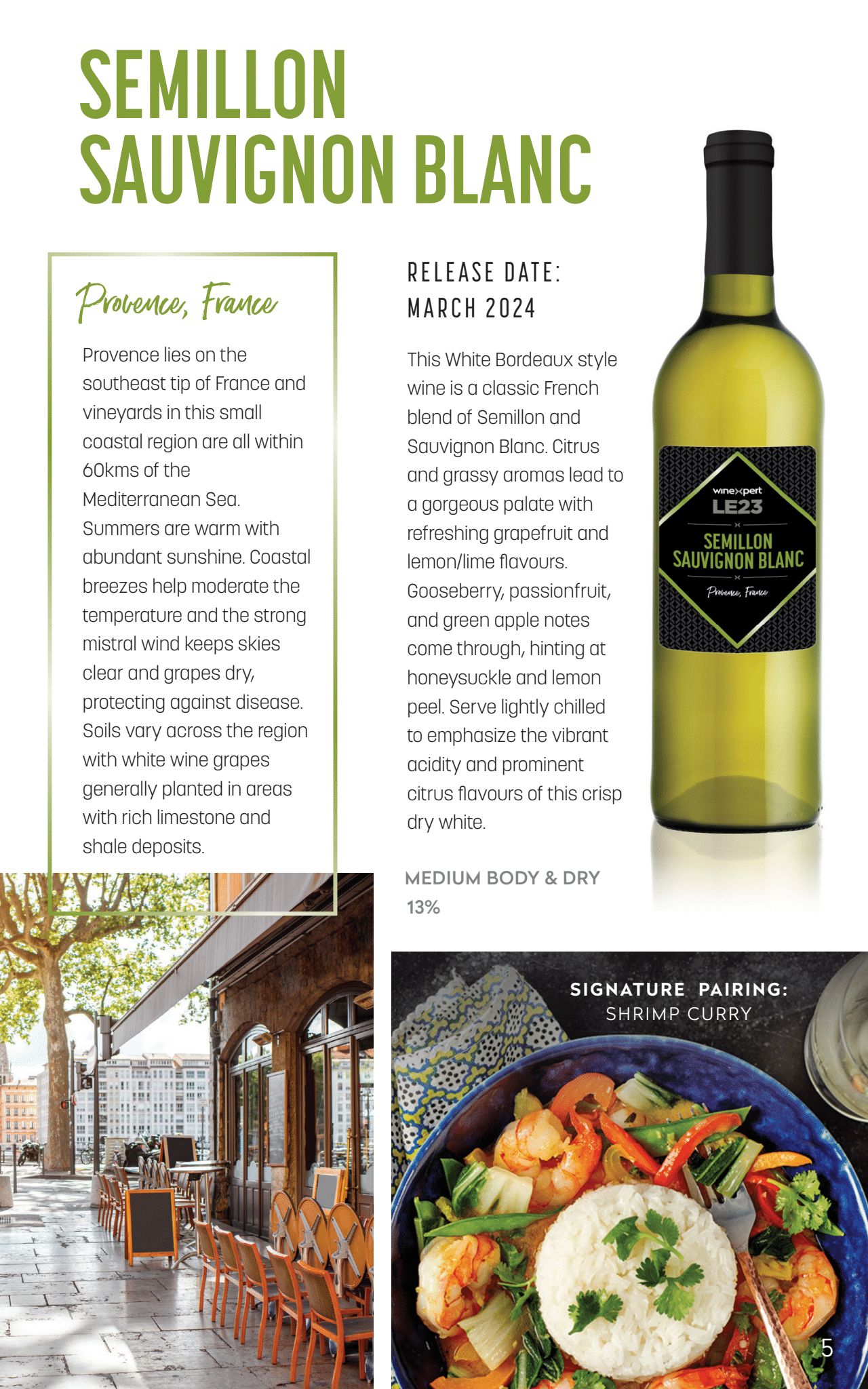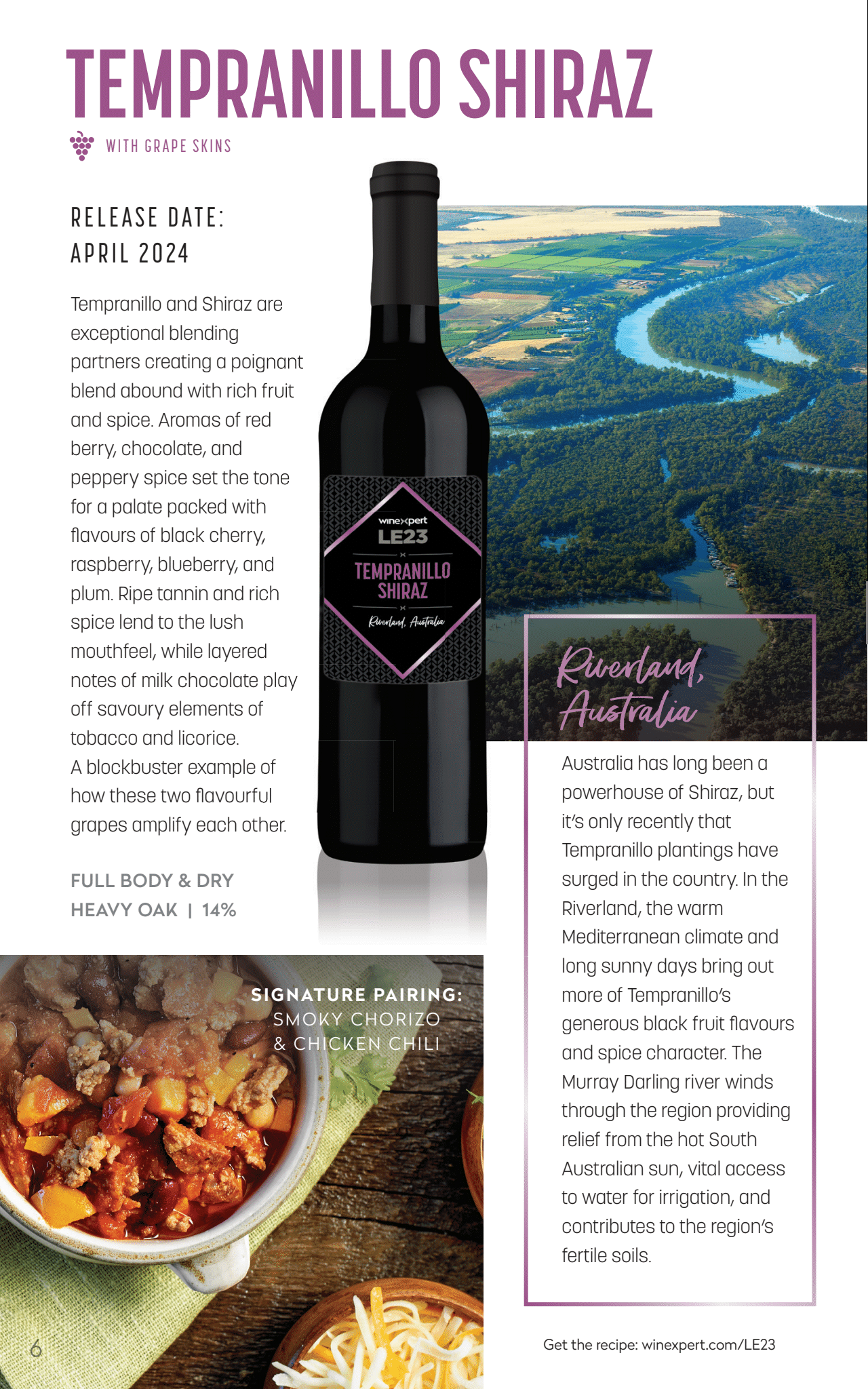 Winemaking in Downtown Orangeville – Ontario
We at Winexpert have re-defined the on-premise or make your own wine landscape. It is FUN and EASY too! We will help you choose your wine from our extensive list of over 100 varieties of reds, whites and specialty wines. Once you have selected the type of wine you just sprinkle the yeast on the juice and our wine consultants will closely monitor the fermentation process for you. It only takes about 5 minutes to start your own wine. If you choose to customize your wine it will take a few minutes longer to add fresh crushed peppercorns to an Australian Shiraz, toasted oak to a French Chardonnay, elderberries to a Vieux Chateau du Roi….the list goes on and at no extra cost to you. We will keep your special recipe on file for your future reference.
Let Us Be Your Wine Expert
The most novice winemaker will feel like a professional after your first visit! Our cutting edge, state of the art equipment takes almost all the work out of your bottling experience and there is always someone ready to assist you. You will find yourself sharing your favourite wine ideas and recipes with fellow winemakers. About 20-30 minutes is all it takes to bottle your 30 bottles. The economics of winemaking is phenomenal. A selection (30X750ml bottles) can be made from $146.00 per selection to $273.00 creating a price point for everyone's pocket book and palate. Our pricing includes the wine, corks, shrink tops, peel and stick labels and all the taxes. Many of our clients bring in their own bottles.
High Quality Winemaking Kits

We only stock the highest quality juices which include the award winning WINEXPERT line. The quality of our juice is superb. We are a part of the Winexpert family that includes Hillebrand and Peller Estates Wineries. This association avails us the opportunity to obtain juices from some of the world's greatest wine producing regions. Our juices come from California, Australia, Chile, France, Canada, New Zealand, Argentina, Italy, Spain, and even South Africa. In 28-52 days, depending on the level you choose and recommended cellaring 2-12 months after bottling (some are ready for sipping immediately) you will have created wines you love and love to share.
Wedding Packages Available Call Darren & Susan Hutton - Owners/Operators for more details
Enjoy your Winexpert LE23